EMpedics Wins Top Prize at CT Next EIA
EMpedics competed against several startups across the state of CT to win the top prize of financial support and mentorship from the CT Next Innovation Team at the CTNext's Entrepreneur Innovation Awards.

EMpedics Selected for ABCT'22
At ABCT, we will receive support from venture capitalists, legal counsel, and industry veterans at JPMorgan Chase, Pfzier, and other Fortune 500 companies, as we plan to bring EMpedics to market.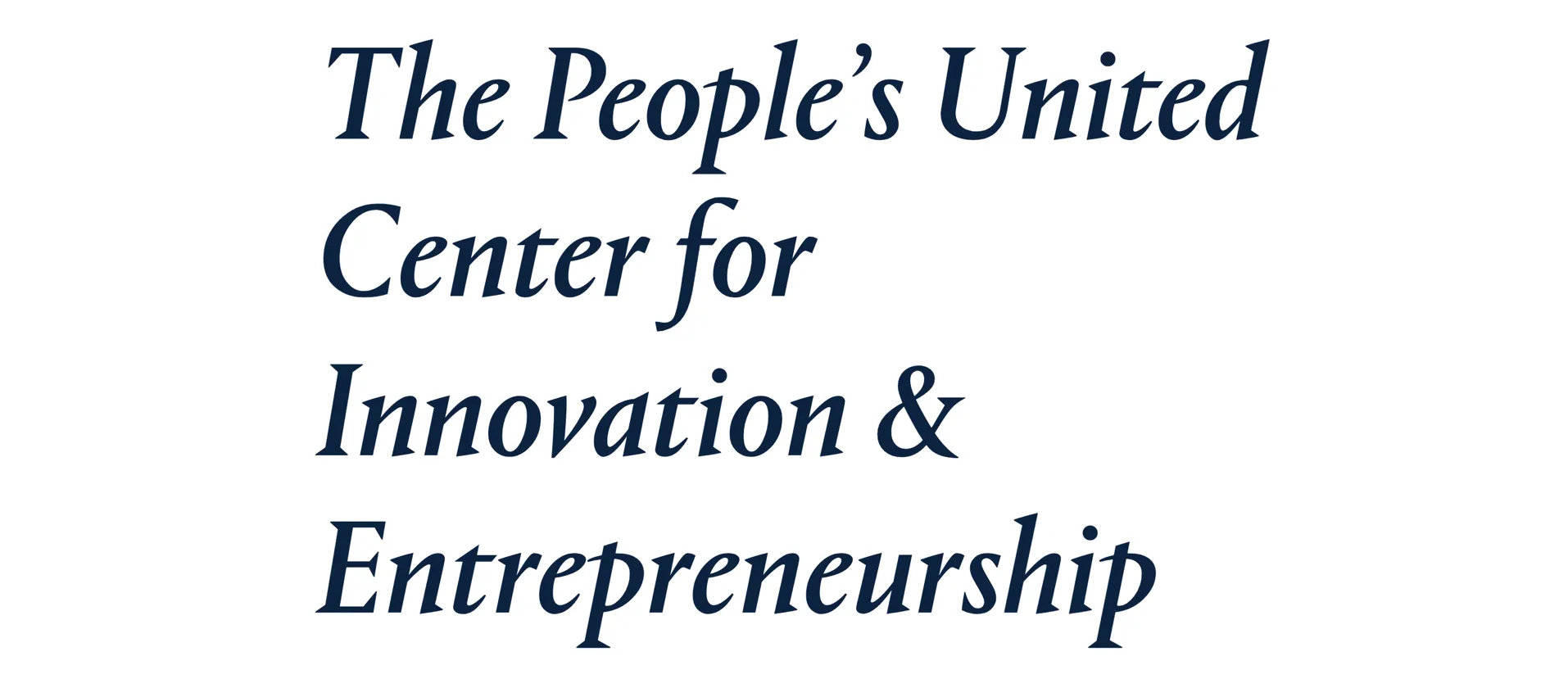 EMpedics Wins Grand Prize at Pitch Competition
EMpedics competed against dozens of startups in the People's United Center for Innovation and Entrepreneurship Pitch Competition and won the grand prize.
See More
EMpedics Selected For Connecticut Bioscience Pipeline Program
EMpedics was selected from dozens of other startups to receive financial support from the Connecticut Innovations Bioscience Pipeline Program.
See More

EMpedics Invited to Present at International Conference on Medical Innovation
EMpedics was invited to present at the International Congress of Future Medical Pioneers 2021 and received strong support and positive feedback from hundreds of attendees.
See More