Goodbye to

EMpedics helps you care for musculoskeletal patients faster and ensures you're rightly compensated.
Spend More Of Your Time With Patients
Computer and Phone Apps
Expert Peer-Reviewed and Evidence-Based
New Content Weekly
Know Your Codes
Procedure Specific CPT Codes
RVU Transparency
Complaint Specific ICD Codes
Searchable CPT Database
Custom Illustrations
Hundreds of labeled illustrations
Quickly Review Anatomy, Imaging, Classification Systems
Patient Education: A Picture Is Worth 1,000 Words
No Second Trips
Materials For Common Procedures:
Aspirations and Blocks
Splints
Hand Procedures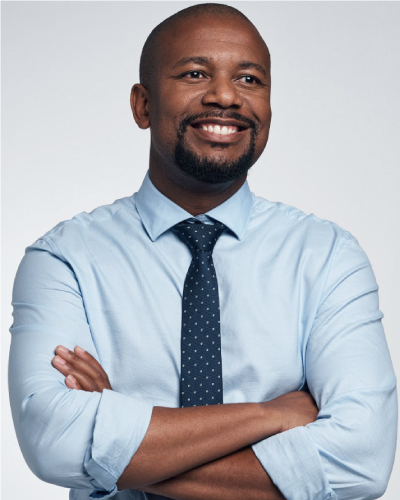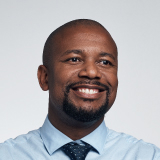 Why EMpedics
Do more with an end-to-end solution
Note templates that increase your post-encounter documentation speed by 20x.
See patients without specialist consults and document faster, improving ER throughput dramatically.
Whether you're a student or mid-career, EMpedics' up-to-date clinical pearls and pitfalls can teach you something new.
Hundreds of illustrations and animations to explain complex medical concepts to patients and their loved ones.
Expert validated notes with CPT codes embedded and RVU transparency to maximize billing capture.
Increased Procedure Volume
Increased autonomy for MSK procedures increases procedures done by ER staff every day.
Contact us
Want a live demo or user case studies?
Let's chat.